A ZERO-SUM GAME BETWEEN THE ONLINE AND ONSITE COMMUNITIES?
LeadershipEdges hosts a half-day webinar for the online and onsite community development strategy for plausible future scenarios.
To reserve your seat and get more information, follow this link.
The coronavirus will move past its pandemic state at some point in the future. Even when it is 'back to normal', it will never be the same again. What will the church look like in 5 years?
When my dot-com venture was at its peak in 1997, I asked a very similar question, "What will be the church look like in 20 years?" I then started an organization called ChruchParadigm to help churches prepared for the digital revolution. When starting a new church-start in New York in 2008, I articulated the very same question in a slightly different tone, "What will be the spiritual flux in New York in 10 years?" Amid the pandemic in 2020, I now ask again what the church will look like in 2025. It is a notable factor that the future span is shortened whenever asking the questions.
Anyway, there were four other pastors asking a similar question. So, we got together and started a journey to quest on the big question. Dr. Kyung-Hee Sa (Dover District Superintendent of Peninsular-Delaware Conference), Rev. Dr. Larry Jameson (Harrington Charge), Dr. Turhan Potter, Sr. (Whatcoat UMC), Rev. Bradley Schutt (Union UMC), and I have done a scenario planning and come up with the four plausible scenarios of the future of the church by 2025:
House Church; 2. Cluster Hybrid Church; 3. Virtual Church; 4. Fund Raiser
What could be indicators for each scenario to become a reality? Which critical questions should the church ask for each scenario and be ready to answer them?
Please join us at a webinar where I will present the study and foster further dialogues. Bring your own critical questions.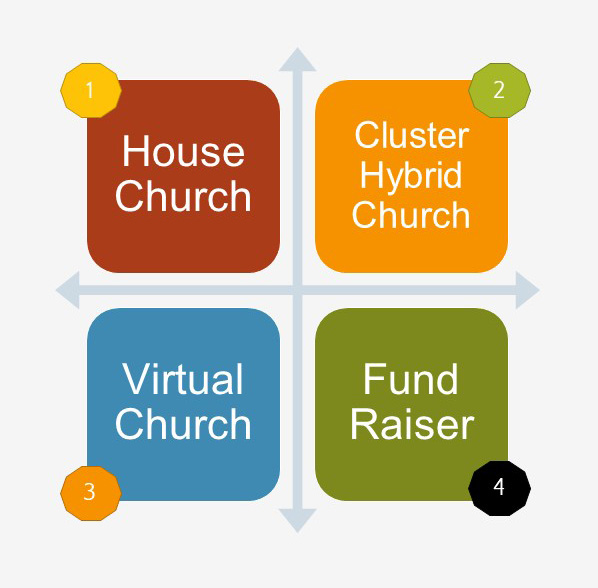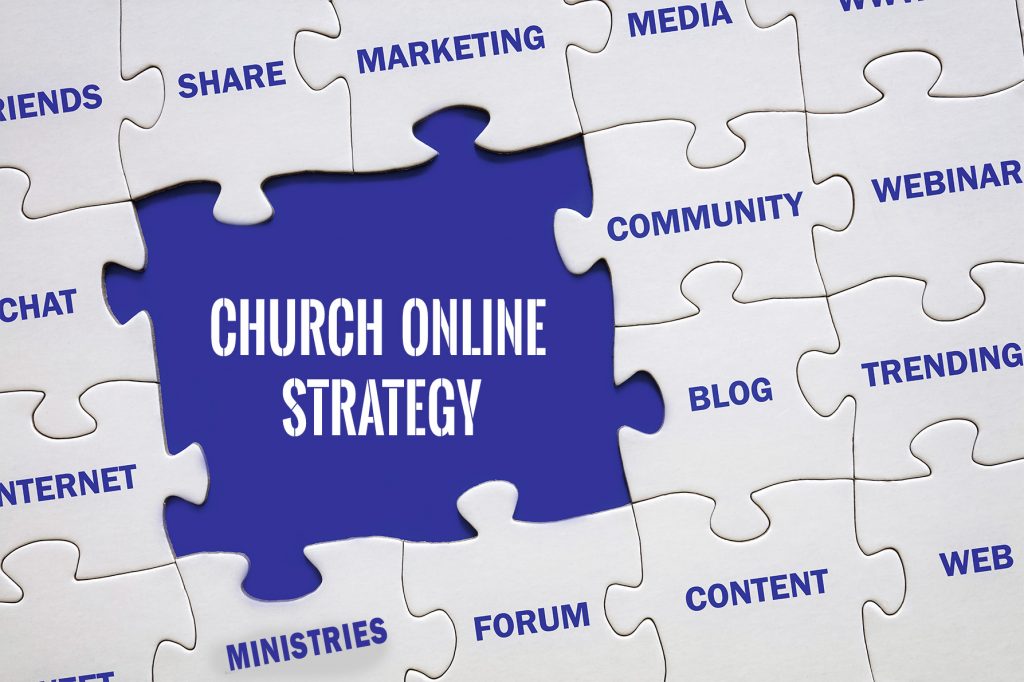 In any one of the four scenarios, the online community is not a piggy-back ministry of the main onsite churches. It has its autonomous existence. It is not just another storefront to the digital world, either. It will be outgrown in three scenarios than the existing onsite worship community, which will be cannibalized by it in two scenarios. The Cluster Hybrid Church is an interesting and promising scenario. I am going to spend a good amount of time on it since it might be it! The church could be more relevant in the world. It could solve the structural issue that doing church is not sustainable today, especially for the mainline churches. It may create more full-time positions.
The online community surely has its place in the future, and we need to come up with a strategy to differentiate it from the existing onsite community. Otherwise, you will be trapped in a zero-sum game. I will talk about the strategy during the webinar. It will be so important that you may keep your onsite and online community growing independently in a way by offering its unique value proposition. At the same time, you should pay attention to and prepare for the scenario becoming a reality. I will talk about how. Please join me at the webinar in October.
Rev. Dr. Paul Moon
Ministry Strategist, Organization and Leadership Development Coach
LeadershipEdges